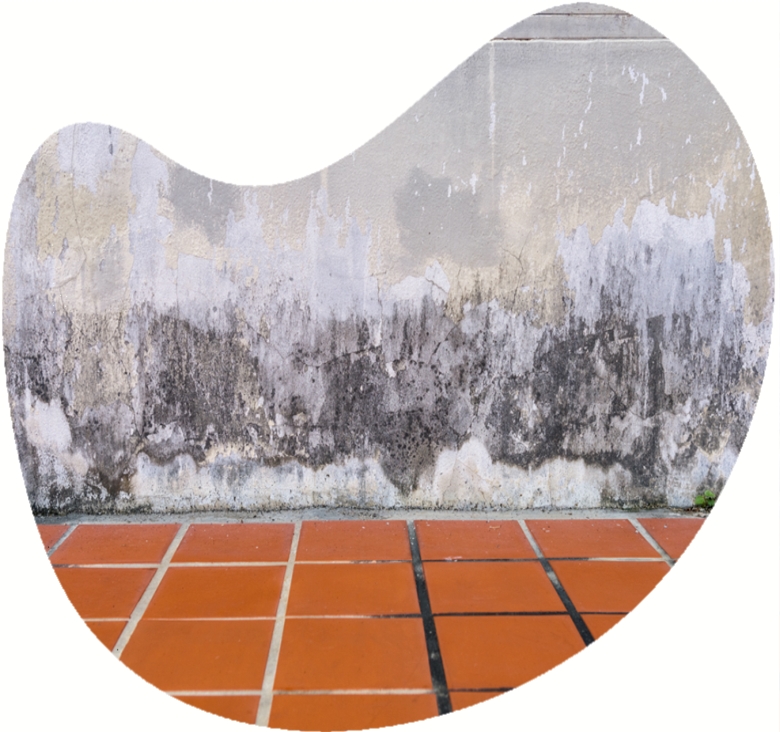 External Mould Removal And Cleaning in Gold Coast
As a professional pressure washing company Gold Coast Pressure Washing knows that when residents notice mould or mildew growing on or around the exterior of their homes, their first instinct is to call a power washing contractor or maybe even get the water blaster out yourself and get stuck in and blast away the signs of mould.
But here is something that is important to note. Blasting away the visible signs of mildew and mould is not really the whole answer to removing it. Both of these growths are fungal, and both grow from tiny spores. And even after your pressure washing attempts and the surfaces look 'as good as new', the truth is, they are not, and the mildew and mould bacteria remains.
We are all aware that mould and mildew thrive in the shaded areas that do not see the sun and the climate is humid. As such, and before you know it, the mould is back to full strength in no time at all but spreading further now and very quickly detracting from the attractiveness of a home which you are so proud of. Having patches and streaks of green, brown, and black scattered about the exterior of your home is not a good look. But more importantly, they can cause health problems if left to grow.
Here's what we do
Being an experienced house washing service provider in Gold Coast, we will begin with a proven fungicidal spray wash. But this spray cannot sit too long, and we will use our low-pressure sprays to wash away sections of it as we go. Once that is completed, we will use the tools we have to change and or adjust the pressure style we use which is determined by the surfaces and the level of growth in each area until we are satisfied all fungal matter has been eradicated.
Apart from external mould removal, we also offer driveway cleaning, sandstone washing, and fence and timber deck cleaning in Gold Coast.