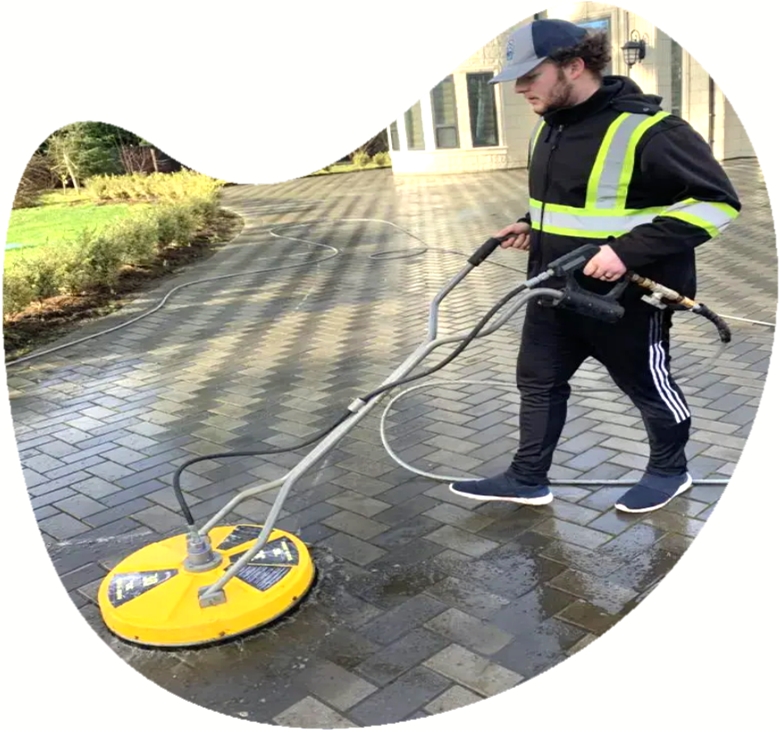 Professional Driveway Cleaning Gold Coast
Driveways come in many different options such as plain, coloured, stencilled, or aggregate concrete. But they all have something in common, they can be seen from the roadside, and they are always the first thing every visitor to your property sees, so you need a professional driveway cleaning service in Gold Coast. 
You try your best to keep your driveway clean but very slowly and over time it gets darker and darker with a build up of grime and grease. It is only after a high-pressure cleaning professional cleans your driveway that you can see the massive difference.
At Gold Coast Pressure Cleaning we offer one of the best driveway cleaning services in Gold Coast.
Give us a call on 0424 250 012 to clean your driveway now